One
Special

Day
A Circle of

Love


A

Lifetime

of Memories

By your side from start to finish;
sharing knowledge and lending a hand;
leading the way to a calm,
love-centered and fun wedding
Welcome!
I'm so glad you're here.

Wherever you may be on the path to your wedding,
I offer you my hand and my heart to accompany and
support you on your journey.
Do you long to transform wedding stress and chaos into wedding calm and order? Are you wishing for a helpful and loving guide? Are you in need of some wedding wisdom?
You've landed in the right place.
All will be well. Together, we'll make your special day calm,
love-centered and fun.
It's my honor to be your companion on this marvelous journey, and to celebrate your joyful union.
Ready?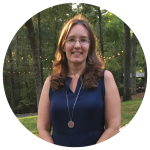 Planner • Officiant • Educator • Ordained Priestess-Minister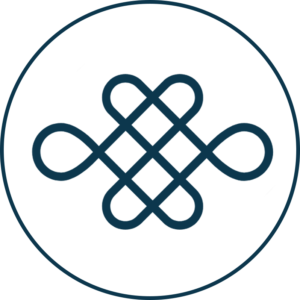 Plan & Coordinate
Organizing all the details and keeping you sane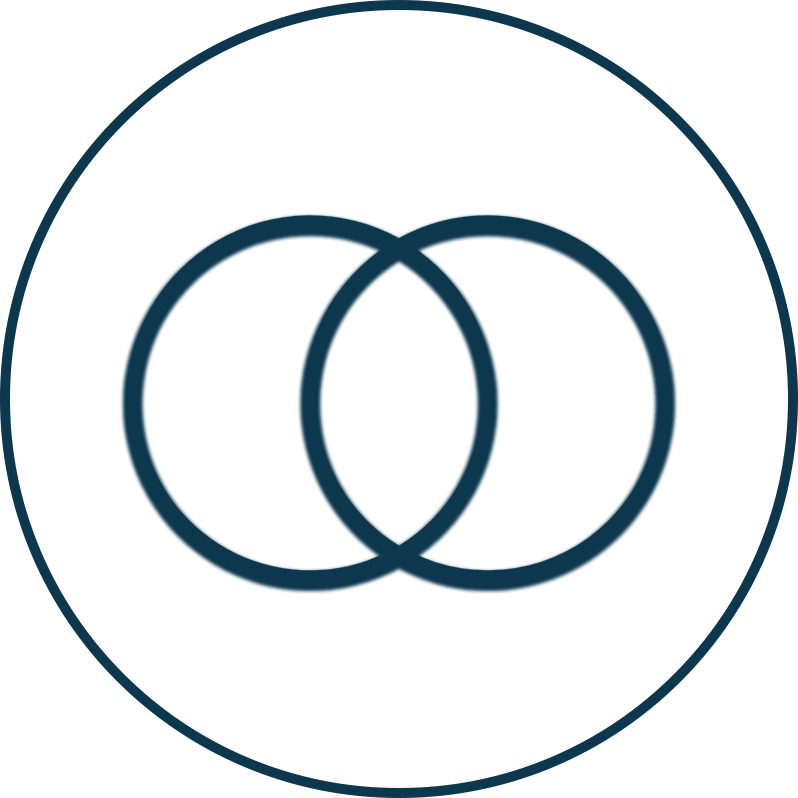 Get Married
Officiating and writing ceremonies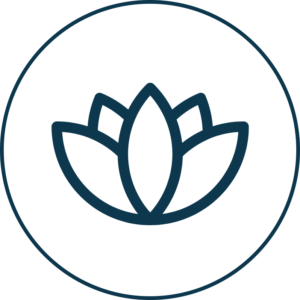 Learn & Connect
Sharing Wedding Wisdom online and in person
The Circle of Love Wedding is...
With an organized process to follow, you can relax and feel stress-free
Together, we find the love in everything (even the hard stuff)
You're getting married!
It's going to be a fabulous celebration.
Photo by Solstice Photography