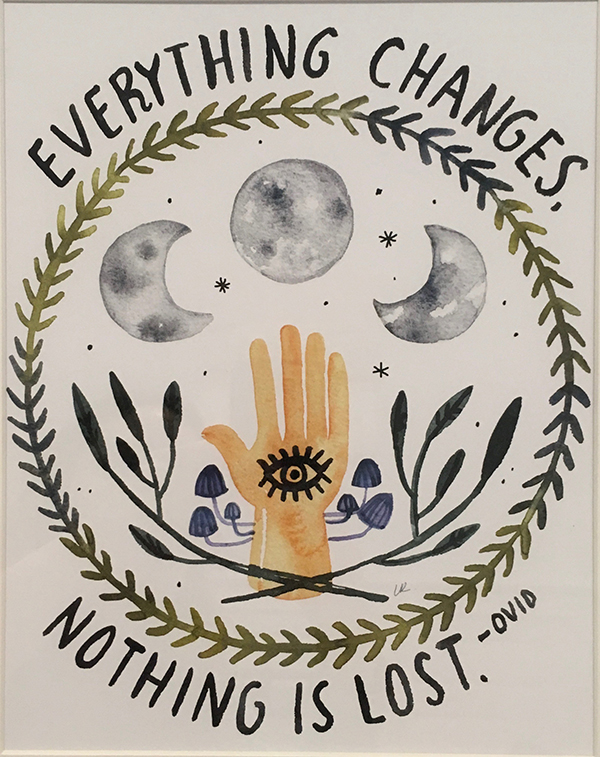 Welcome!
Things are changing...

Circle of Love Weddings is
blooming into a new flower.
Daria is on an extended "Eat, Pray, Love"
pilgrimage in Ireland, completing her
priestess training and building
a new life in Europe.
Stay tuned for a new website and
offerings coming in Autumn 2023.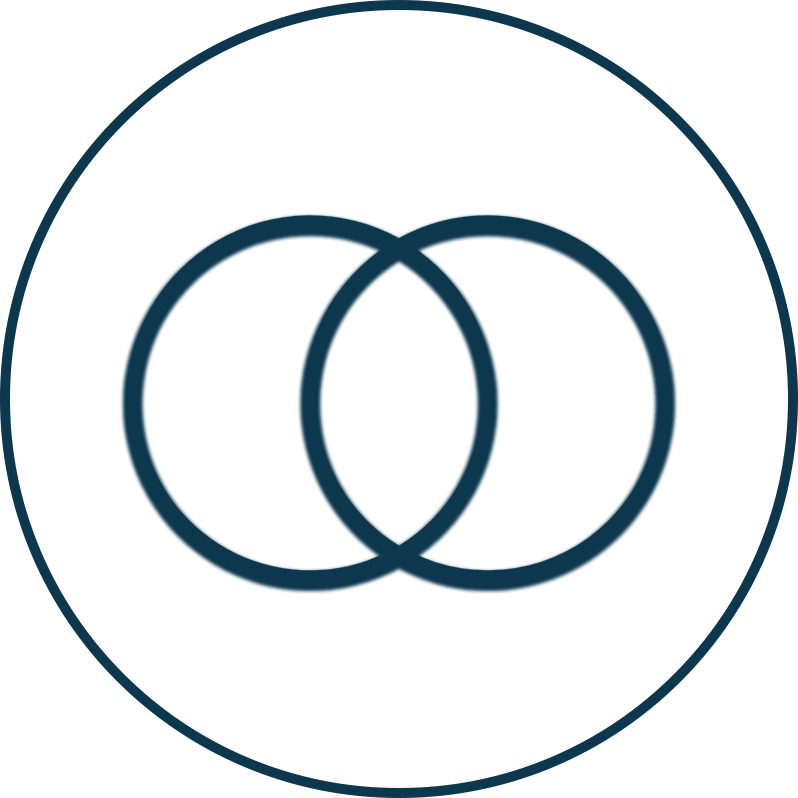 If you're in need of a celebrant for your wedding or other ceremony in Ireland or Europe, please reach out.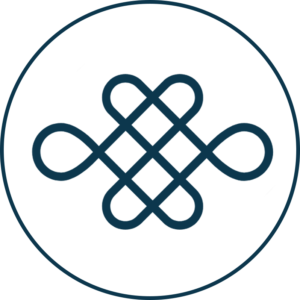 Visit the Love Notes blog to read wedding stories, tips and tricks from Daria's 17-year career as a wedding planner and officiant.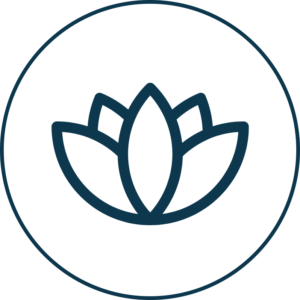 Check out Daria's latest project, offering an overview of the sacred cycles of the Sun, the Moon and the Stars, especially geared to those who are just stepping onto the Goddess path.
If you're traveling to Ireland or elsewhere in Europe to visit sacred Goddess sites, let's brainstorm about where to go and what to do.