Let's ask our favorite columnist Miss Manners… how much do little details like linen colors matter at a wedding?
Here at Circle of Love Weddings, we absolutely love Miss Manners…she just tells it like it is, and makes us literally laugh out loud in the process!
From her column on Sunday, October 7, 2012:
Dear Miss Manners:

My niece's wedding dress is ivory. Do the table linens and cake need to be ivory as well, or can they be white? Or does it really matter?

Gentle Reader:

It matters only if the bride falls onto the cake and attempts to cover the problem with a tablecloth. Should that happen, Miss Manners believes the color clash would lead guests to think that not enough attention had been paid to planning the wedding.
Miss Manners cracks us up with her dry wit every single time!
In all seriousness, we field a lot of questions on details just like this. Of course the details are important. But in the end, the guests aren't going to remember what color the napkins were or whether the cake matched the gown. They won't remember what color the chairs were or how ugly the carpet was.
They'll remember how radiant the bride looked,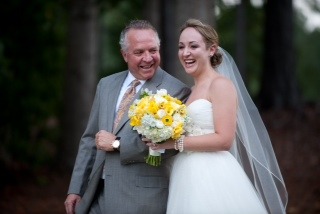 how fabulous the food was,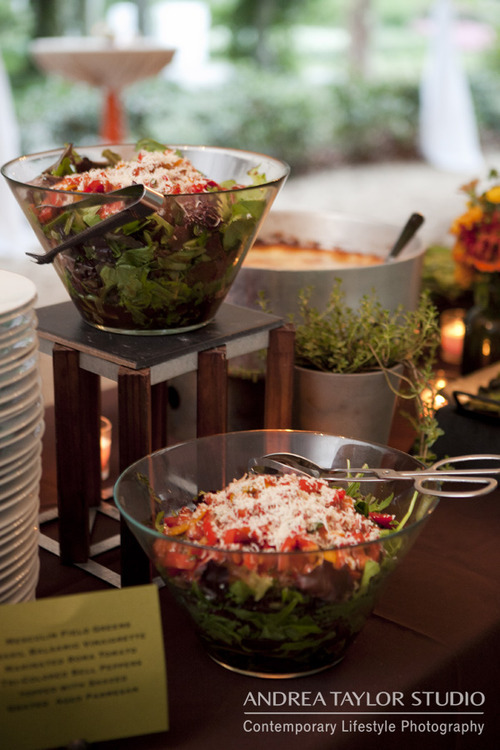 and how much fun they had on the dance floor.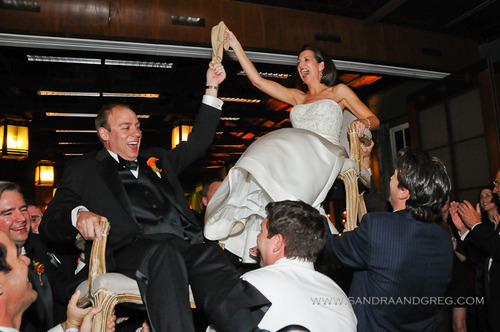 A wedding is all about the experience, and as long as it honors the couple and their love, it's a success!
Photos courtesy of Ben Vigil Photography, Alecia Lauren Photography, Andrea Taylor Photography, and Picture This! Photography