The wedding story of Kiersten and Micah, who were married May 25, 2013, at the Atlanta Botanical Garden. A sweet love story, faithful family devotion, and some crazy fun antics combine to create a fabulous celebration!
---
Micah and I cannot thank you enough for all your help with the wedding! Everything was absolutely perfect. We loved every second. It was the best day of my life! And you made it possible!" ~ Kiersten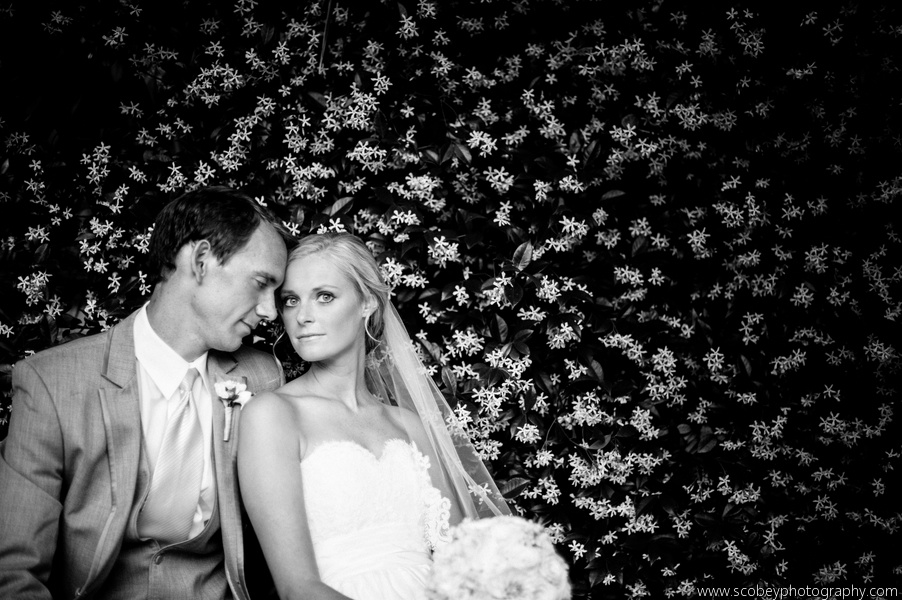 When I write these wedding stories, I sometimes find it helpful to go back to the paperwork from my original meeting with the client. Since Kiersten and her mom and I worked together for 17 months, I was curious to see what the bride had to say about her original vision for the wedding:
Outdoor venue – check
Garden-style – check
Trees as the backdrop for the ceremony – check
Grass aisle – check
Despite months of searching for a venue and even considering a beach wedding, it is clear in hindsight that the Atlanta Botanical Garden was always the perfect venue for this classy, simple and elegant wedding.
Here's Kiersten and her dad right after the Dad's First Look photos:
My Favorite Detail
I love stationery, so I always appreciate it when my clients have a theme that runs through their paper goods. Our stationer designed a simple rose (for the Rose Garden) and used it on everything, from the invitations to the escort cards to the menu cards. Extra points to our floral designer, who perfectly matched the peony color to the ink color!
Kiersten and Micah met in college, since Micah was her brother Brandon's roommate and best friend. How wonderful that Micah had Brandon as his best man!
This beautiful wedding was centered around family and faith, and included a lovely moment during the ceremony when all four parents came up to the altar to pray together with the bride and groom, right after they said their vows and exchanged rings.
My Favorite Moment
I love the Rose Garden for many reasons, but one of them is the hidden vantage point it gives me for viewing the ceremony. Watching Kiersten's face as Micah was saying his vows, her eyes so filled with love for him, brought tears to my eyes. Ain't love grand!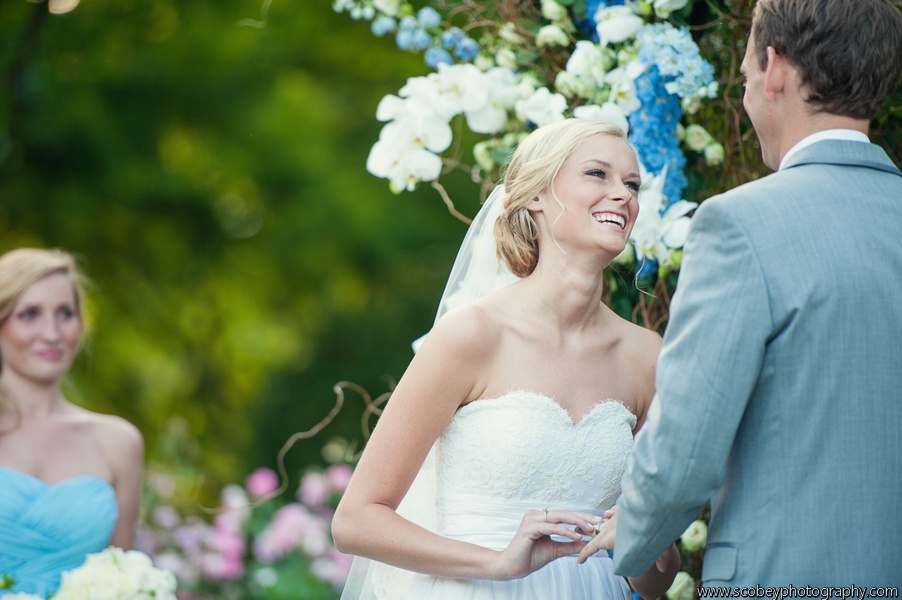 A "very fun party" followed (again, one of Kiersten's original notes) in Day Hall, with a buffet dinner starring Bold's famous mac and cheese station (Kiersten was so excited for this), and mini pie pops for dessert (Micah's choice!). I am so glad I thought to save him some right as they were put out on the buffet, because they were gone in a flash!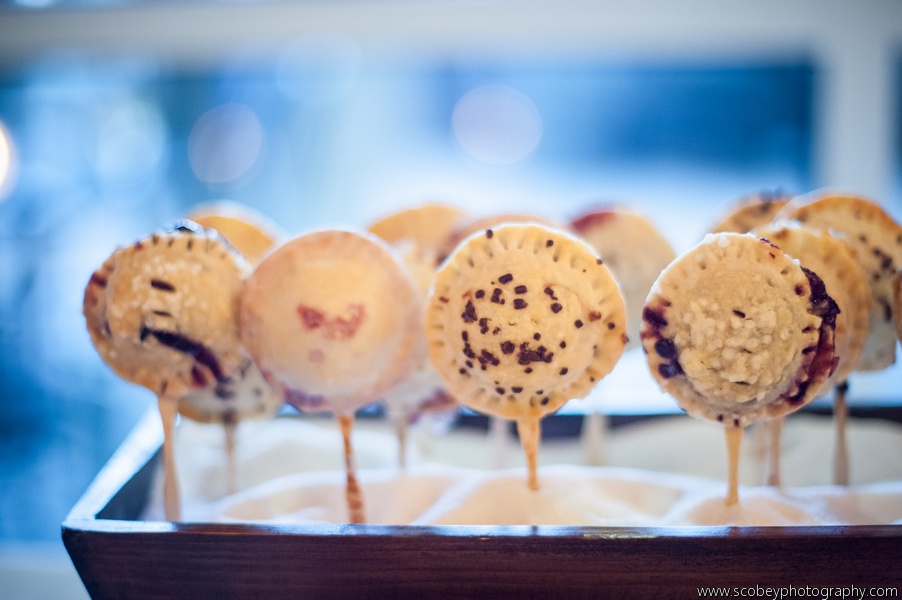 The party began with a lighthearted choreographed father/daughter dance that Kiersten's dad worked on in secret for weeks.
Micah has one of those hilarious elastic faces, and our fabulous photographers captured so many expressions and sweet moments!
The crowd danced the night away and at one point I saw Kiersten being lifted in a chair, although they weren't doing the horah, since they aren't Jewish! Kiersten and Micah departed in a vintage car to begin their new life in L.A., where he will complete his residency.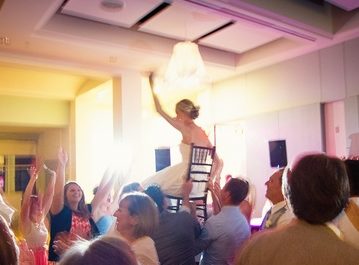 Congratulations, Kiersten and Micah, and thank you for being a Circle of Love Weddings couple! I can't believe our time together is over (though you're always in my heart)…I loved every moment! Best wishes for a lifetime of love and silly faces.
Honorable Mention – My Favorite Detail: Kiersten's shoes (c'mon… best wedding shoes ever, right?)
Honorable Mention – My Favorite Moment: Kiersten's sweet excitement when I arrived on the wedding morning. This is it… this is why I love what I do. (Thanks to the Scobeys for capturing this joy to share with me.)