Unique wedding registry ideas for those who want less stuff, less hassle, or both!
Gift registries.
They can be a joy and a pain at the same time. Do you ever feel like you're seeing all of the same stuff in the stores and none of it is stuff that you actually want or need? Instead, how about registering at places you may not have seen before?
Here are just a few inspirational places to get you started, but take note: most companies offer some type of registry or wishlist. Take advantage of this season of your life and register for the items you really want.
Honeyfund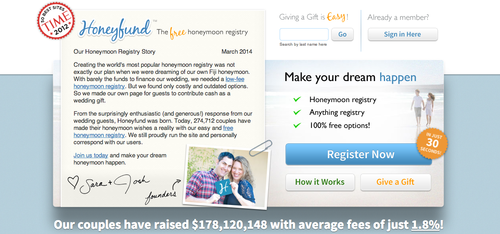 Honeyfund is a honeymoon registry that your guests can donate money towards to help you go on the trip of a lifetime. From giving bike rentals to train tickets, your guests will have quite a few options in all price points.
Zola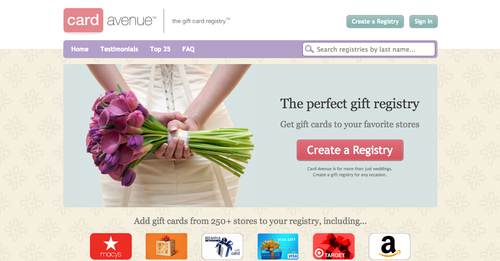 Zola offers tons of wedding planning options, including a comprehensive registry for gifts, gift cards and honeymoon funds.
Amazon
What can't you find on Amazon? Why not register for all the unique things here?
There are countless other places that offer wedding registries, so ditch Nordstrom and Crate & Barrel if you want! They aren't the only ones who want to give you exactly what you want.
Photo courtesy of The Storyteller