How many times have you heard it? "They are just invitations, they will get read and the everyone will throw them away." FALSE. We believe with every ounce of magic wedding dust we have that a wedding should be well done, from the save-the-dates all the way to the sendoffs! Creating a unique invitation suite sets the tone for your wedding and shows off your unique style as a couple.
Check out this beautiful and comprehensive wedding stationery suite!
Details we love the most: The recipe card in the original invitation suite is perfect and we absolutely adore the space for the guests to write on the RSVP.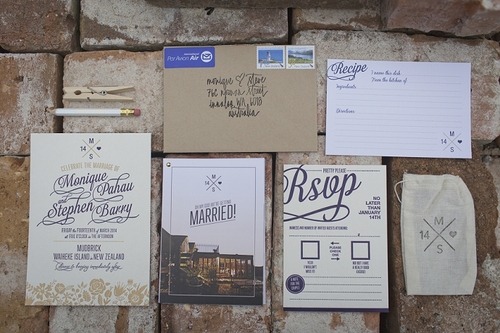 The booklet shown below is for out-of-towners! It gives them things to do, a map and all sorts of fun stuff!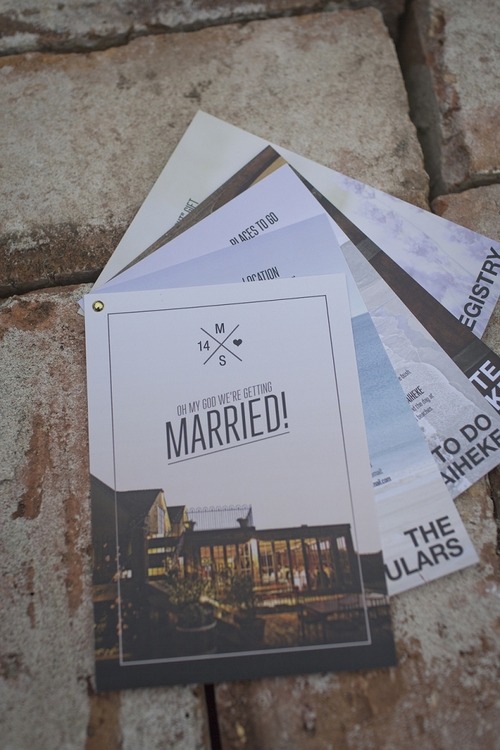 Oh how we do love paper!
Photos from Paper and Lace